We are West Coast.
The seniors housing management experts.
It's a privilege to welcome you to our website.
Here at West Coast, our sole purpose is to improve seniors' quality of life and give their families a sense of relief and peace of mind. Our mission? We show up every day to make seniors' lives better by creating moments that matter and memories that last.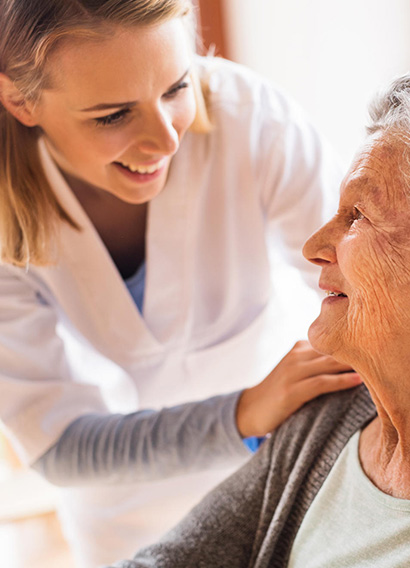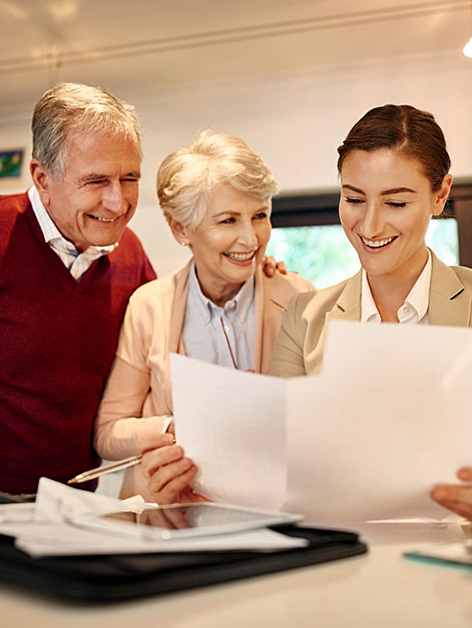 For us, as a team, integrity, trust, respect, and compassion are at the heart of our success. These essential values ensure that we are accountable to the very highest standards in the industry and foundational to the kind of people that work here.
We are successful when we delight our residents and their families with our genuine authenticity and the quality of our service. For us, our residents remain at the very centre of everything we do. It's not about us. It's all about them.
Please take some time to browse our website and discover why we've become a leader in the industry and how you can rely on our experience, expertise and commitment to excellence. 
Management Services

An Integrated Approach
World-class people
The West Coast Difference
People are at the very heart of what makes us different. Creating and sustaining a culture of excellence is critical to world-class care and business performance. In fact, over the years, we've come to understand that a high level of care and business outcomes are intrinsically linked. Our commitment to people, leadership development, support and business automation is foundational to our value. And every single one of our team members is acutely aware that business performance directly results from world-class care. That's the West Coast difference.
Over the course of many years, Lifemark and Retirement Concepts have effectively worked together, ensuring high standard and quality care to seniors residing in long term care. Lifemark Seniors Wellness is now working in 15 Retirement Concepts long term care homes across BC.
Sysco is proud of our long-standing partnership with West Coast Seniors Housing Management.
It has been our privilege to work and develop many strong relationships within your organization and we look forward to continuing this partnership.
We wish you continued business success. Thank you for serving our communities.
Sun Glow Food Service is immensely grateful for our valued partnership with West Coast Seniors Housing Management. For well over a decade our shared values of integrity and trust have enabled us to provide superior products & services to the respected and appreciated seniors at the Retirement Concepts locations West Coast Senior Housing Management manage and operate.
We are very thankful Sun Glow was chosen to align our company with West Coast Seniors Housing Management. Our partnership ensures our mutual interests of supporting our communities' seniors by enriching their lives with products and services of the utmost excellence while constantly monitoring, enhancing and improving every step of the way.